About Jim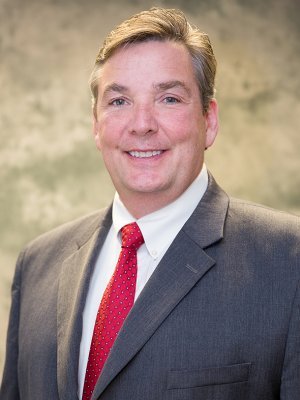 James education began by obtaining a Bachelor's Degree in Accounting from the University of Detroit in 1984. He worked several years for both a CPA Firm and in Public Accounting for Macomb County government, before returning to law school. James received his law degree, in 1987, from Cooley Law School. James brings a wealth of experience both in and out of the courtroom, working with businesses, corporations and individuals from doctors, brokers and politicians to the average person. His experience consists of successfully litigated jury trials in twenty-five different courts, from capital life felony cases to civil death and litigation cases. He has also mediated well over one-thousand cases that never reached the trial stage. Though most rewarding, for Jim, has been helping clients prepare for retirement by protecting and preserving their assets so they won't outlive their money.
Have you met our team?
We have a wealth of experience in the financial services industry.