About David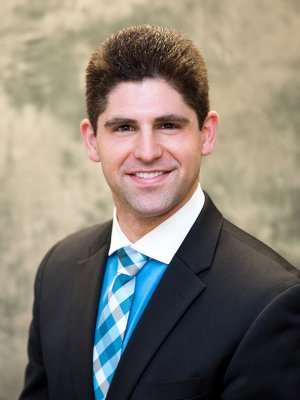 As an Independent Financial Advisor with TD Ameritrade, David specializes in retirement planning for the elder community. In cooperation with the Simasko Law Firm, David customizes a financial plan for each client that is in-line with their legal plan. He and his team help clients in all stages of their investing career; from individuals just entering the workforce to those well into their retirement.

David strives to provide clients with a wealth of information in the form of education on financial products and our services, calculators, retirement forecasts, projections, and research reports. His specialty is to help clients better understand retirement planning and how he can make it easy to understand how they can properly save for retirement.

David and his team have portfolios' developed for each type of client based on their level of risk; ranging from Conservative, Balanced, Growth and Income, Growth, and Aggressive Growth. These portfolios are constantly updated to adapt to rapidly changing economic environment. Although David specializes in the elder community, he also provides financial guidance to prospective clients in all phases of their careers, and retirements.

David Michael Howard graduated from Central Michigan University with a Bachelor's of Science in Business Administration, concentration in finance and economics, with distinction.

Have you met our team?
We have a wealth of experience in the financial services industry.